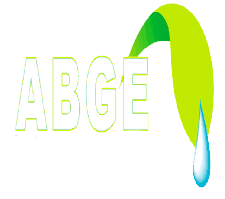 Al-Badia for Agri-Entries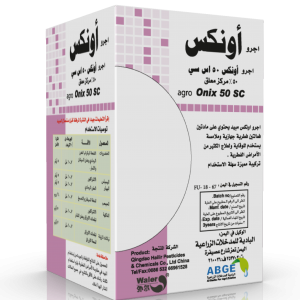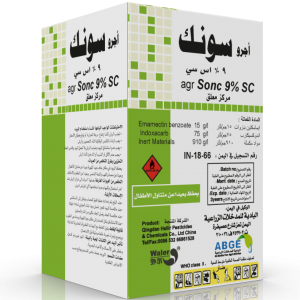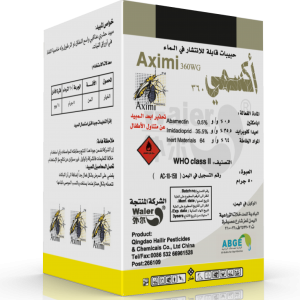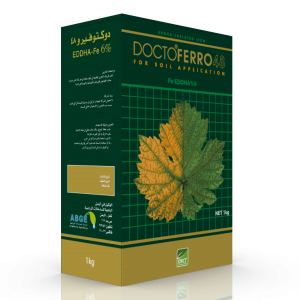 A High-quality agricultural solutions

Excellent Service
Both in person and over the phone.

Quality products
An essential for effective and healthy crop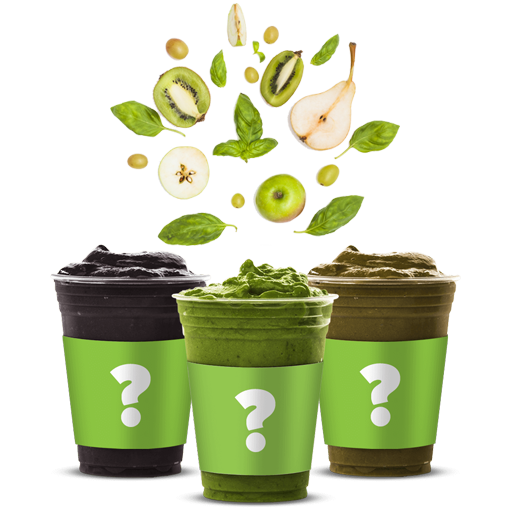 Best Pricing
Our prices are competitive and fair.

Expert Engineer
skilled agricultural engineering expert with over 10 years experience

Fertilizer
Pesticides
Seeds

To be the local leaders in agri input industry both in terms of size and scale of operations.
To be the best player in the area of Agrochemicals.
To ensure constant efforts to maintain excellent employee welfare and high levels of "Business Ethics" in quality and services to customers and associates.

place our clients at the centre of our business.
supply safe and effective agricultural products in Yemen that meet the needs of our customers and contribute to the sustainability of agriculture.

To upgrade and effectively utilize operational resources to realize performance excellence and expand product portfolio on an ongoing basis to ensure significant business growth.

to introduce high quality products with continuous improvement by innovation and commitment to health, safety and environment.



Learn About Some Useful Facts